Upgrade Mine-imator
To export movies and images without a watermark, you must upgrade Mine-imator from Trial to Full. This is done using a key that can be received via this page.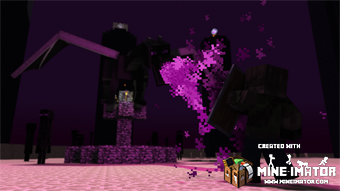 Trial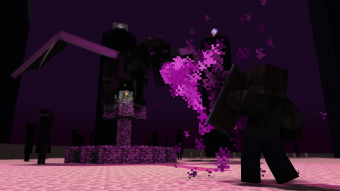 Full
Before upgrading, you have the option to donate towards the Mine-imator project. Your donation will directly help fund the web hosting of the Mine-imator site and forums, along with future projects. Any contribution, big or small, is appreciated!
Your key is: To upgrade Mine-imator, click the golden star found in the program. You may then copy & paste the key into the textbox and continue.